Product Description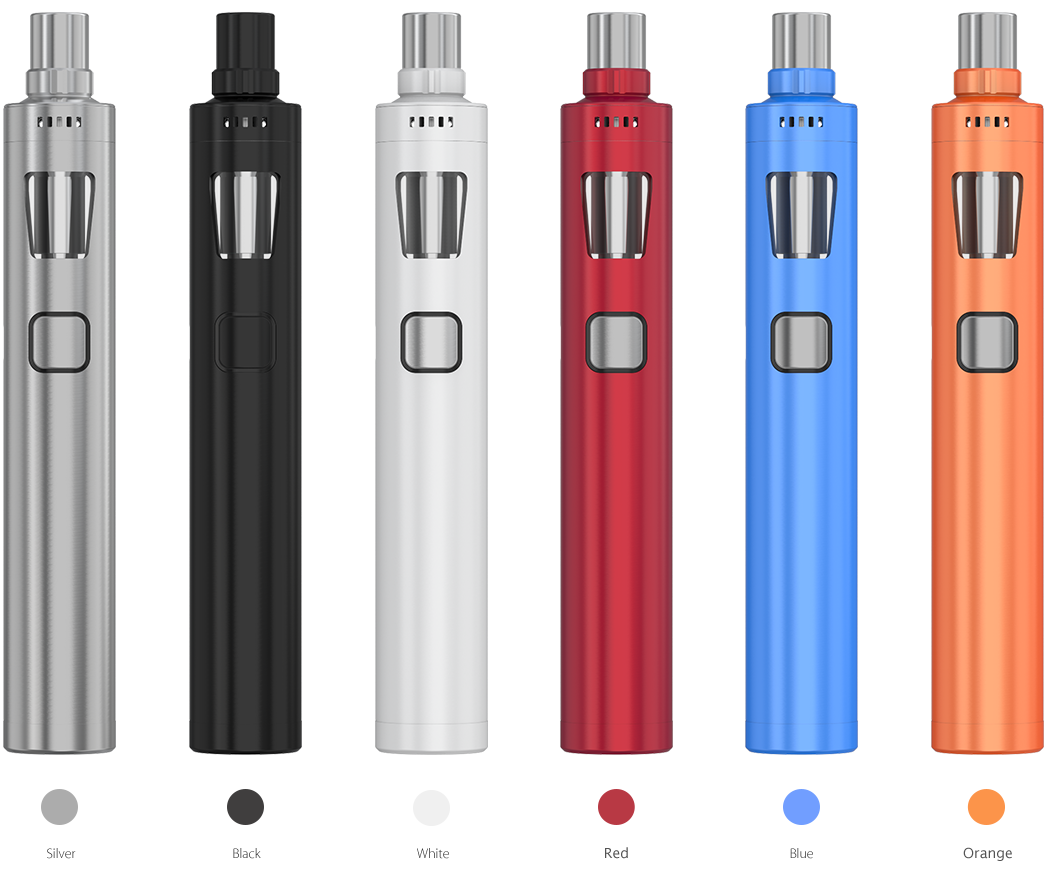 Joyetech eGo AIO PRO C 
4mL Starter Kit
eGo AIO Pro C, being all-in-one style, has the best anti-leaking structure with 4mL e-juice capacity. It's powered by single replaceable 18650 battery. Large airflow inlet can be achieved directly from both sides. Its simplicity and efficiency make the eGo AIO Pro C quite popular and unique.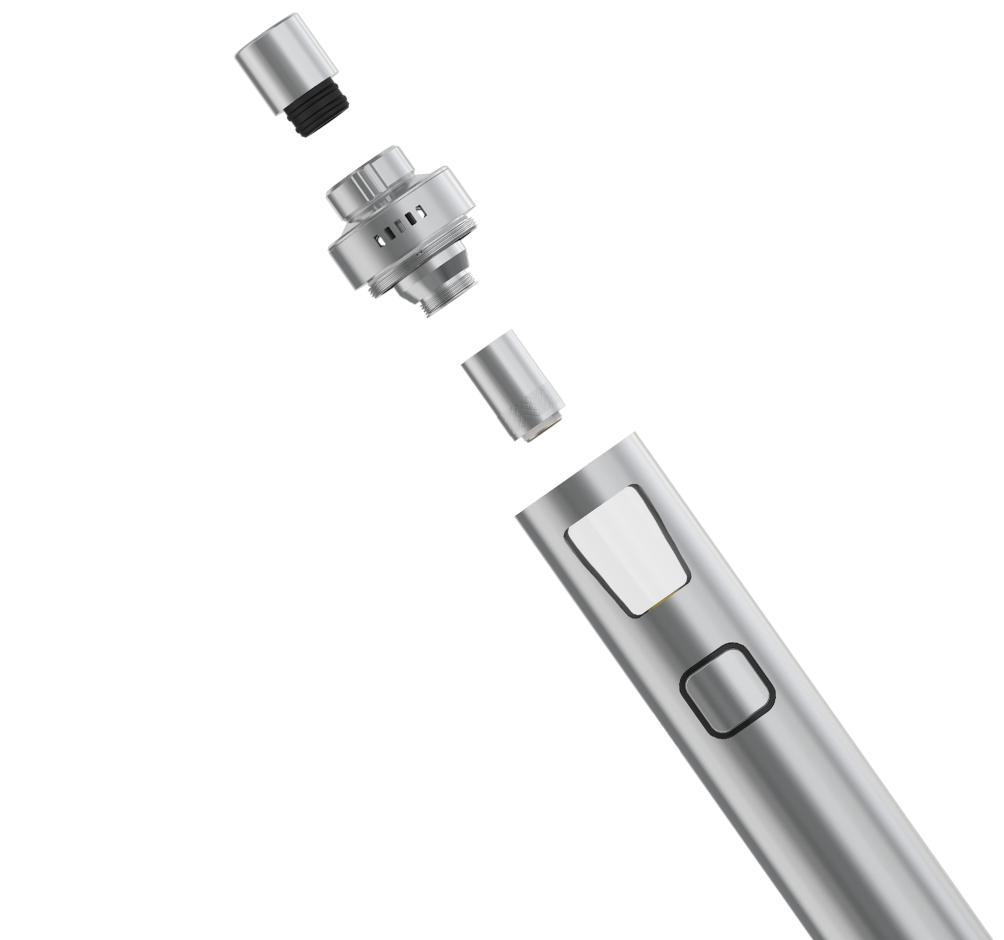 Diameter: 22mm
Length: 145.5mm
Powered by Single 18650 Battery (Not Included)
Atomizer Capacity: 4mL
Colors: Silver | Black | White | Red | Blue | Orange

Product Contents:
1 * eGo AIO Pro C
1 * BF SS316 0.5Ω DL
1 * BF SS316 0.6Ω MTL
2 * Drip Tips
1 * USB Cable
All-In-ONE Style
eGo AIO Pro C applies all-in-one style with atomizer inserted inside, which is quite convenient to use and carry. Though petite but it is powerful enough to produce large vapor.

Interchangeable Battery Structure
Simply unscrew the battery bottom cover and put one 18650 cell into the body.
We kindly recommend high-rate 18650 cells with rated discharge current of 25A.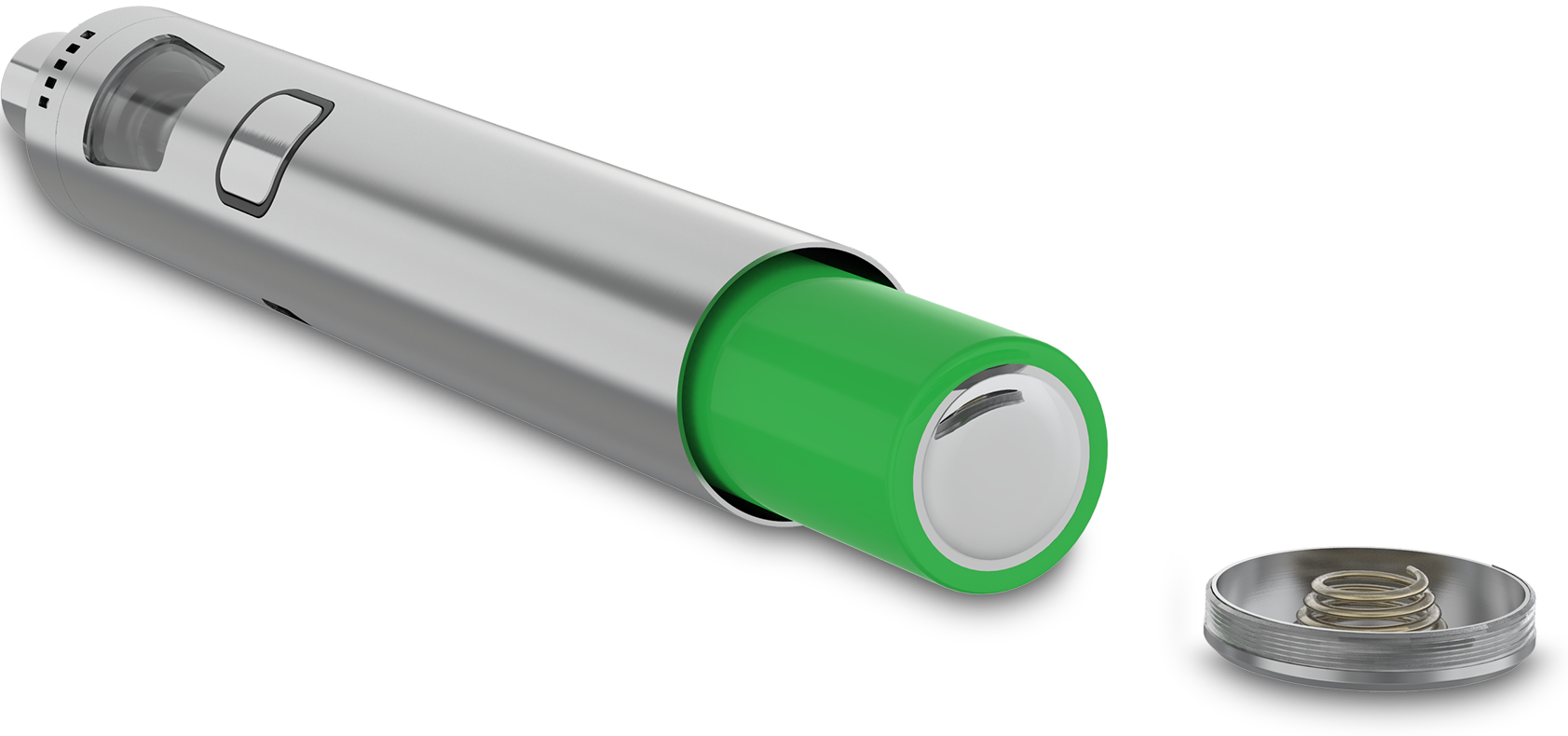 Top Filling And Top Airflow Control
The improved airflow control system allows larger airflow inlet directly from both sides. Simply rotate the airflow ring clockwise or counter-clockwise to adjust the airflow inlet. E-juice filling can be easily achieved by removing the top cap and injecting through the two side holes (not the vent pipe) directly.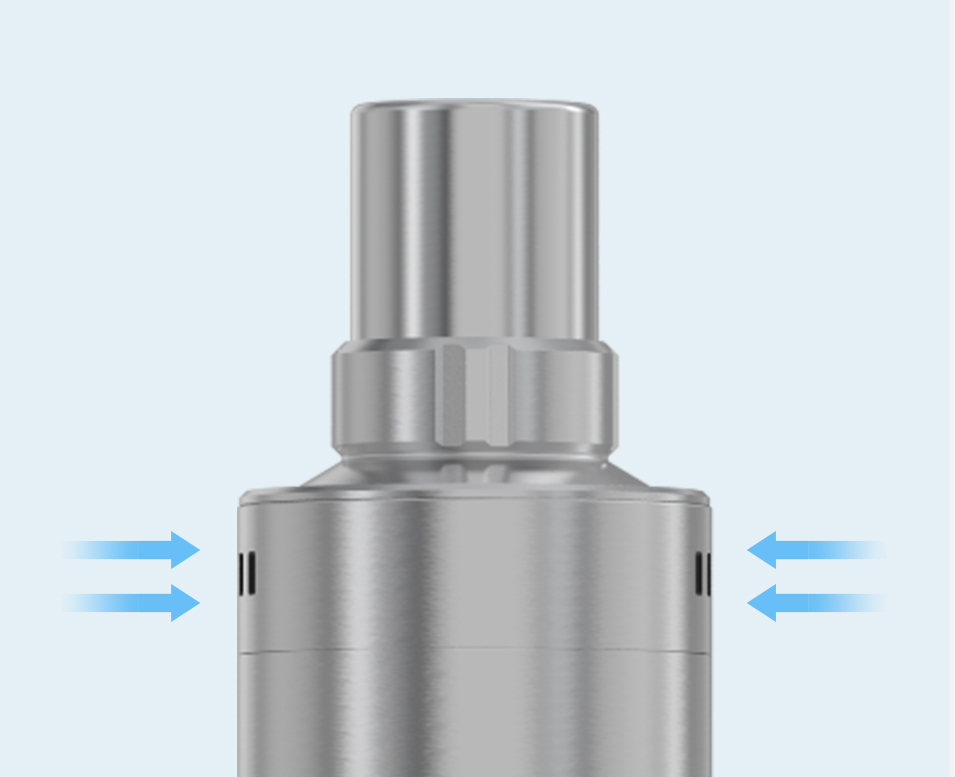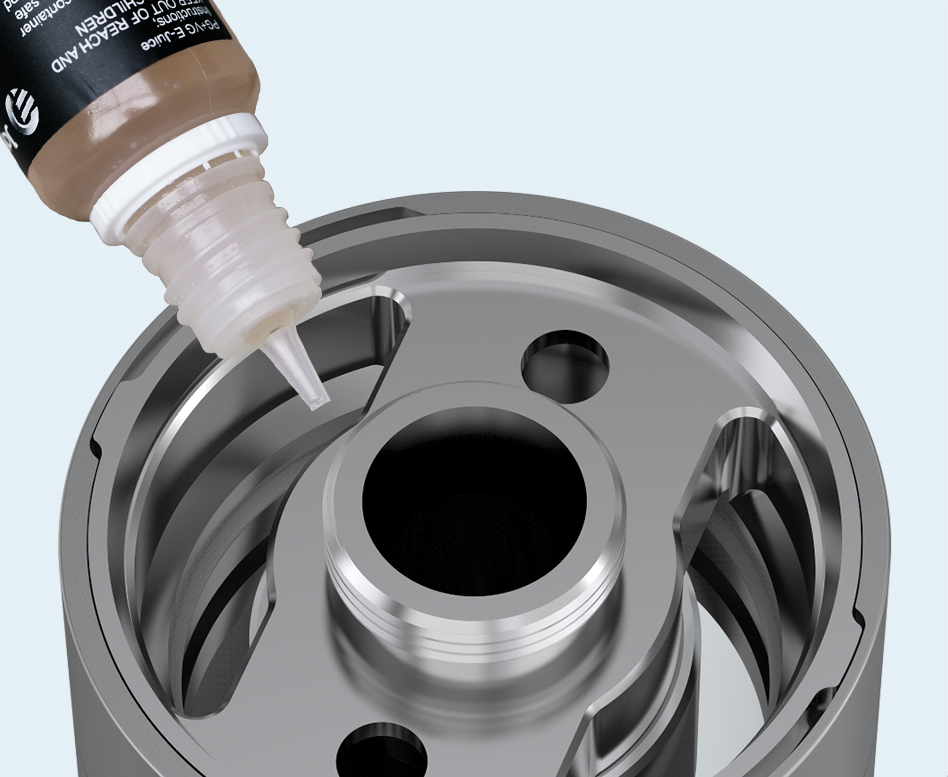 In power-off condition, long press the fire button to switch or turn off the indicate lights.