Product Description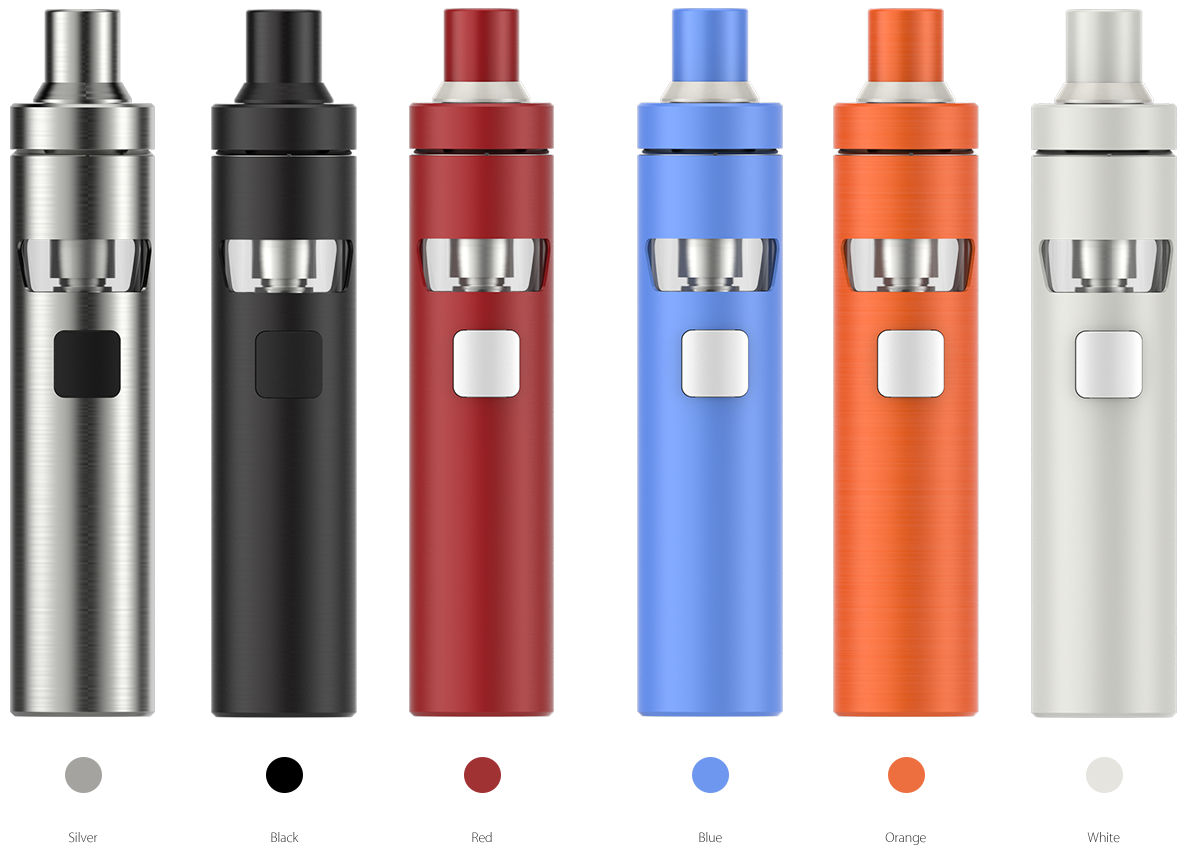 Dimensions: 4-1/4″L x 7/8″D (Including Drip Tip)
Standard Size
22mm in Diameter
All-in-One Design
Perfect for Beginners
Simple One-Button Design
2mL E-Liquid Capacity
1500mAh Battery Capacity
Utilizes the Cubis Leak-Resistant Cup Design
Top Fill
Choose from 7 Indicator Light Colors
Adjustable Airflow Valve
Charged via Micro USB
Overcharge Protection
Over-Current Protection
Over-Discharge Protection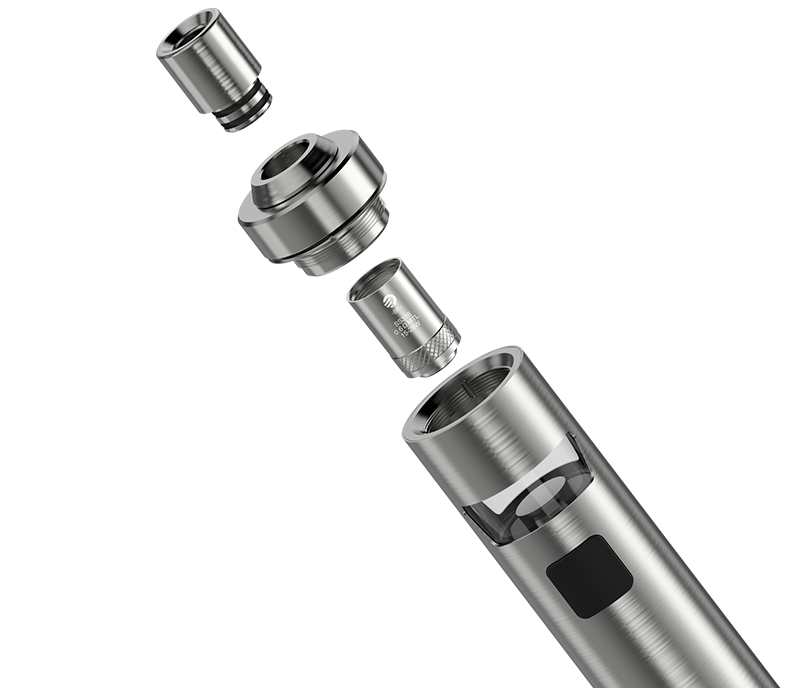 Standard Configuration:
1 x eGo AIO D22 Battery
2 x BF SS316-0.6Ω MTL.
1 x Mouthpiece
1 x USB Cable
1 x Quick Start & Warranty Card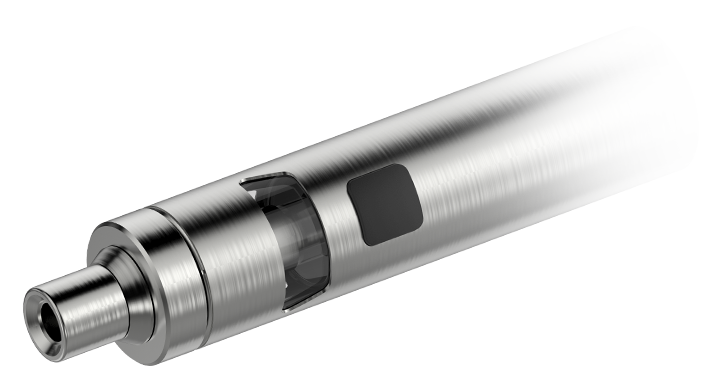 Childproof Lock to Ensure Security
The atomizer cap is equipped with child lock so that one should press the cap to screw or unscrew the atomizer cap.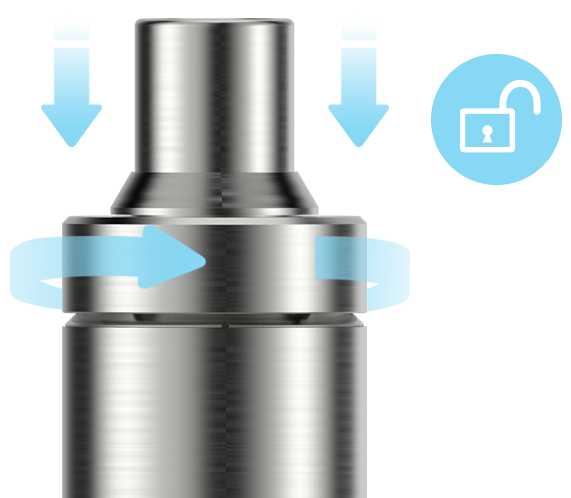 In power-off condition, long press the fire button to turn off the indicate light or shift
among the color of red, yellow, green, blue, indigo, white or purple.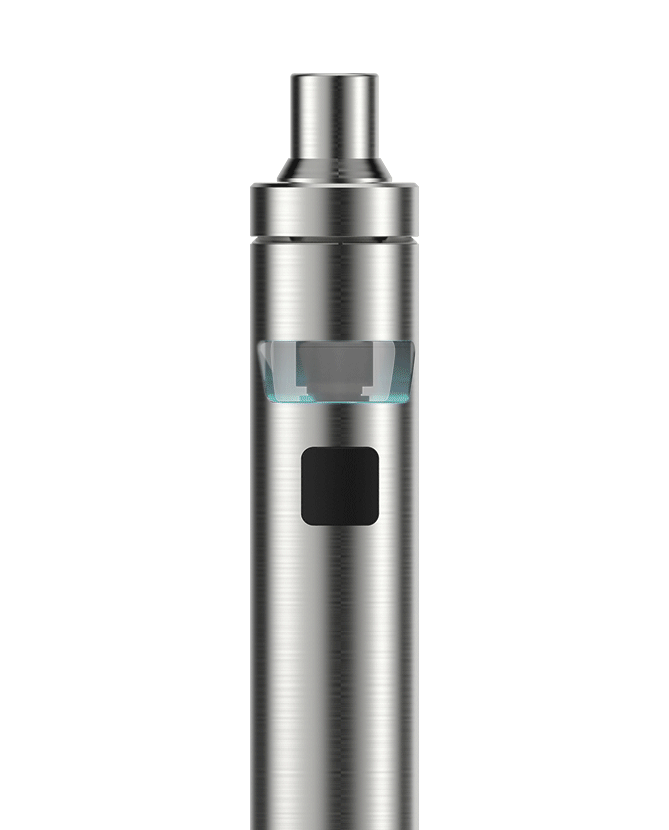 Rotating the ring on the atomizer cap clockwise or counterclockwise to adjust the air inflow.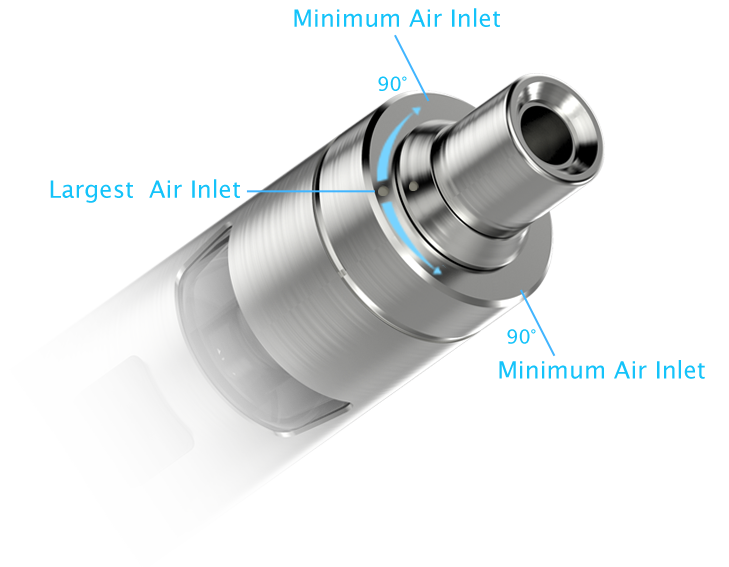 E-juice Filling
Press the cap to unscrew the atomizer cap, then inject the liquid directly into the cambered slot.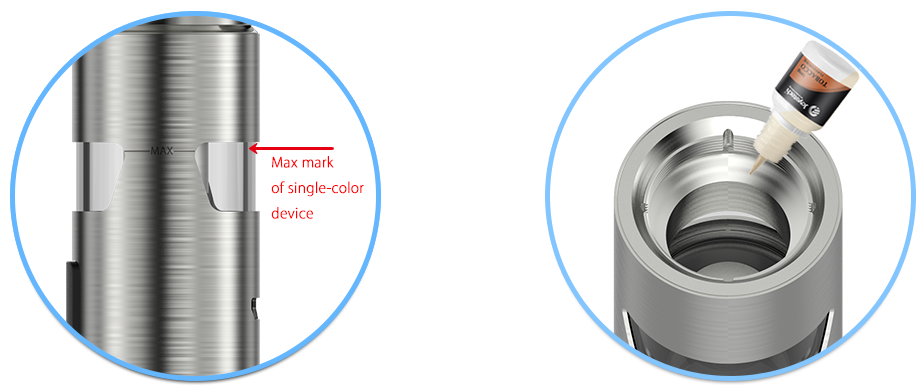 1. In order to avoid overflow when reassemble please don't overfill.
2. Please drip a few drops of e-juice to the atomizer head before its first use to avoid dry burn. 
Simply charge eGo AIO D22 by connecting it with a computer or a wall adapter via USB cable.
When it's fully charged, the button light will go out.